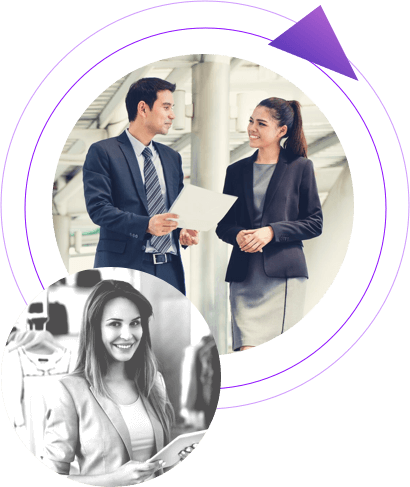 The principle of all relationship is the presentation; here you know who we are, our services, our process, why our way of working is unique and even more important than everything, getting to know you personally, who you are and what you want to do. For this we will ask specific questions regarding the nature of your project and only then we can move on to the next step…
Knowing you a little better and with a previous investigation, we will be in position to offer you a totally unique and personalized proposal. You will not have a standard and generic proposal that does not fit your needs and budget; on the contrary, we will know at this point where you want to go and what is best for you.
Well, you liked the proposal, we adjusted it if necessary and we moved on to the next phase: The Design. During this phase, regardless of what you want to do, we will always make a proposal of what we will build. First we design what we are going to do and thus get early feedback from our project idea. Do not you like it? No problem, it's just a sketch, we start it again.
Finally there is a proposal that you like, then we start to develop the project based on what you have chosen. During the this stage you can have access to the project to see the live progress. The reason we work this way? We want your complete satisfaction from start to finish.
Success is composed of a succession of small achievements and that is why we want to accompany you to it. At the end of your project, we will put together a proposal configured according to the business objectives of your business, organization or enterprise so that it continues to grow.
Each project is unique but at the same time everything starts the same, where we know everything about what you do and want to do.
[gravityform id="3" title="false" description="false" ajax="true"]