STRATEGIES THAT
ACTUALLY WORKS
"Everything seems impossible until it's done." – Nelson Mandela
We believe in a holistic vision of things, where the problems and goals of an organization are not only faced from a front (a commercial, a new web page, a refreshing image, etc.) but are seen globally with a vision of all the elements interacting with each other and how they play for or against your brand and company where a well thought-out marketing strategy based on proven data is the cornerstone of the success,
For this we work with personnel of different specialties and professions that can jointly offer creative and simple solutions to complex problems.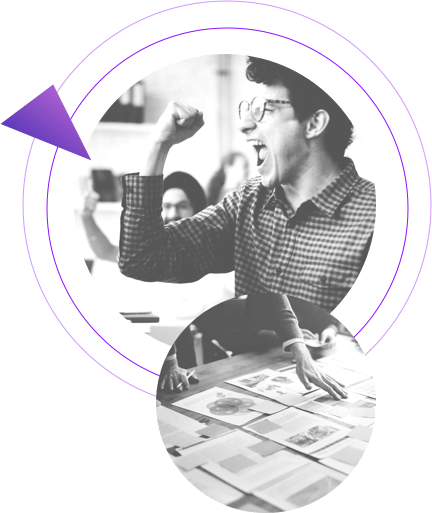 BOMBANO MEANS
We are a creative agency founded by a team of hardworking professionals specialized in the field of branding, marketing, web and audiovisual production.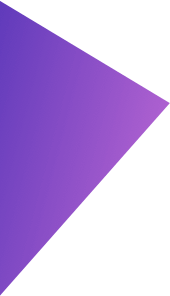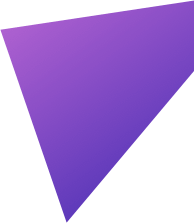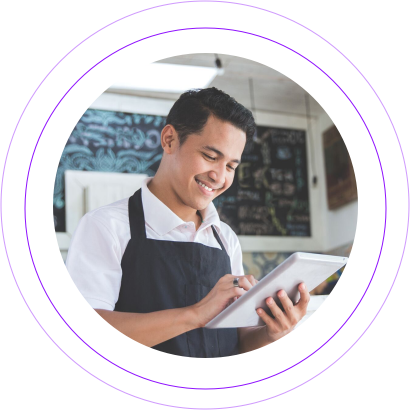 There are 7 billion people in the world… We believe that there are great opportunities for those brands that meet individual needs. We understand that for your voice to be heard is much more than raising the volume. Building a brand requires versatility and an intelligent approach.
We know that well-built websites and applications deliver results to your company. To make that happen we provide a wide range of services that help you precisely achieve that. If you are a startup with it's first product, a company established with daily transactions that want an eCommerce portal to offer your products online, make redesign of your site or just have your corporate website to let your brand or company well known, we are here to serve.
We have a solid experience in web development and design, as well as mobile custom applications, backed by more than 10 years of experience.
We create well- designed websites, written and built from scratch to speak clearly and firmly about your brand , idea or project.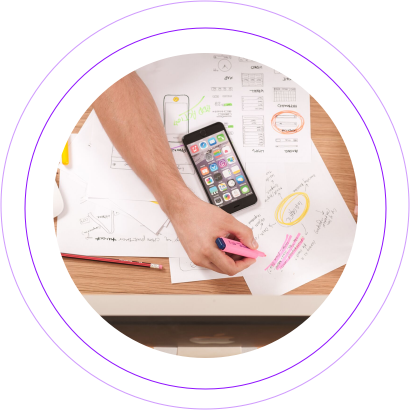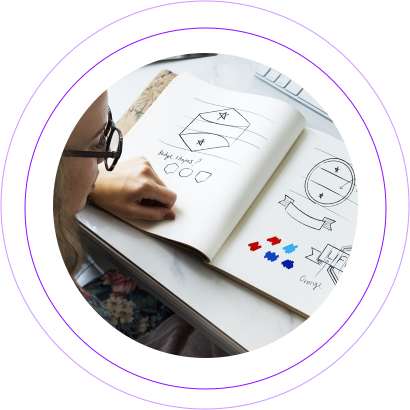 "Image and perception help deliver value; without an image there is no perception" – Scott Davis.
Just as the competition creates infinite options, companies look for ways to emotionally connect with their customers, become irreplaceable, and create lifelong relationships. Branding is a tangible identity and appeals to the senses. You can see it, touch it, hold it, hear it and see it moving. Branding allows recognition, amplifies differentiation and makes great ideas accessible.
The branding covers elements such as logo, slogan , aesthetic styles , tone of language in communications, newsletter , forms, business cards, packaging , publications, billboards, voicemails, etc. The corporate image is how your audience really perceives you; and that's built with reputations, stories, impressions, beliefs, strategies, etc.
Design logo
Brand Strategy
Corporate identity
Brand image
"Social Media is about sociology and psychology more than technology" – Scott Davis
At present, the social networks are a powerful instrument of communication between the brand and its listeners. They have the particularity of being a bidirectional channel, as if it was a loudspeaker for the client, generating such a longed engagement and turning into a potential space to stimulate the sales of your product.
And there the importance of a good and creative strategy of managing social networks and of an intelligent management of its content; strategies thought by Bombano to captivate to the hearing that you wish to listen to you, approach you and take the decision of purchase. Achieving this and mixing it with marketing actions developed by the us, the results will be amazing.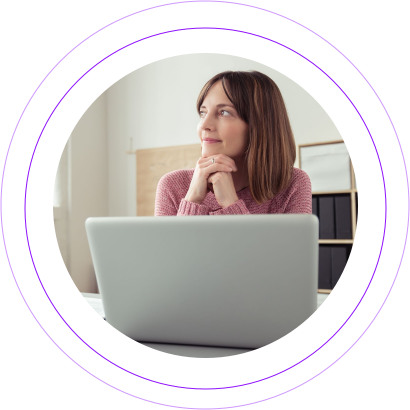 Each project is unique but at the same time everything starts the same, where we know everything about what you do and want to do.
In the process we will adjust our methodologies according to the needs and nature of the enterprise, regardless of whether it is large or small. If you are starting your brand or if you already have time with her we can help you. Remember creativity, modern tools and open, fluid communication is the key to a successful digital project.
[gravityform id="3" title="false" description="false" ajax="true"]