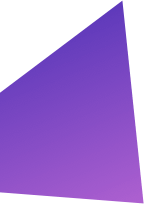 We are a creative agency founded by a team of hardworking professionals specialized in the field of branding, marketing, web and audiovisual production. With more than 10 years of experience we develop projects with a creative and practical approach that effectively generate results for your brand or company.
Working together we have managed to give simple solutions to complex problems through differentiating and creative ideas.
We have created different techniques and tools that help our clients grow while we monitor and help them. Your success will always be our best presentation.