WHO WE ARE
We are a creative agency founded by a team of hardworking professionals specialized in the field of branding and web design and development.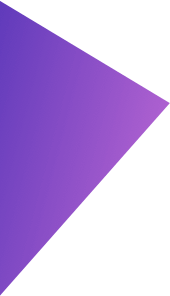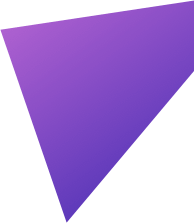 Innovation
& Creativity
What are the best and relevant marketing channels for your brand? What are the cutting edge technologies and latest innovations for your project? Our team is up-to-date with the latest innovations and trends in the market, not only because we are passionate about what we do, but because our customers will benefit from being always at the forefront of the competition.
Impeccable
& personalized
Customer Service
We know what it's like to have your own business and that's why we know the importance of having a strategic partner willing to help you grow as you do it smoothly and with personalized attention. At Bombano we believe that each of our clients is unique, their business vision is important and must be treated with quality and distinction each time.
Who are they and what does your target audience want? We do not want you to waste your time and resources that is why every project, design and strategy is carefully thought out according to the realities of your sector. We rely on real information and analytics to make the decisions that can favor the development and growth of your business that is where most marketing and design companies fail.
Lean
it's better
We understand that you are concerned about the expenses and investments that are ready to trade the funds of your business. That's why we use an agile mindset: an ethical way of working where you will save both time and money. We work in an optimized way paying special attention to the important details and discarding those that will not benefit your company, bluntly, overcharges or disorders.